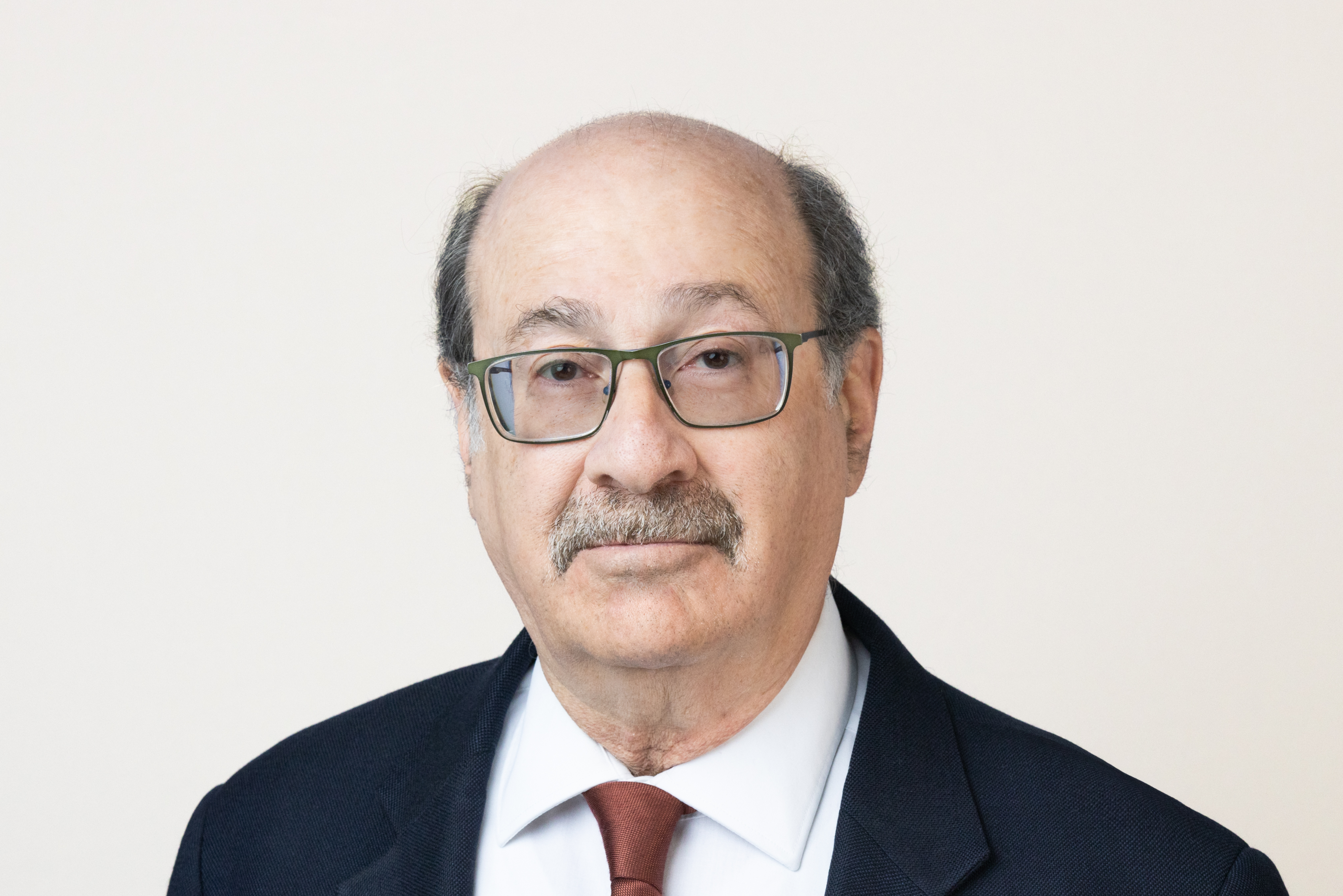 Andrew M. Sussman
Associate
Andrew originated in northern New Jersey. Before entering the legal profession he was a Peace Corps Volunteer in Jalalabad, Afghanistan (where he was one of the first men in that nation's history to teach women), and then an English teacher and administrator at universities in Shiraz and Abadan, Iran. His experiences, particularly during the Iranian revolution, resulted in stories which remain both amusing and appalling and which taught him much about dealing successfully with others on their own terms – an essential skill in our complex multicultural world.
Andrew's many years of practice as a litigation attorney have been with firms officed in Irvine and Newport Beach, California but involving cases nationwide, primarily focused on business or insurance coverage litigation. His business litigation work has included real estate development, employment, professional malpractice, corporate governance, transactional, intellectual property and entertainment industry disputes, among others. The insurance coverage work has, at different times, involved representing litigants on the insurer and policyholder sides. Andrew is experienced in state and federal trials, arbitrations and appeals.
Andrew and his wife live in Orange County, California. He enjoys travel, Angels baseball, cultural events and cooking (mostly French, Italian, Indian and Iranian). He is a fair to middling golfer and Texas holdem player.
---
Bar Admissions
California, 1983
U.S. District Courts of California, Central, Eastern, Northern, and Southern.
U.S. District Court of Colorado
U.S. District Court, Northern District of Illinois
U.S. Courts of Appeal for the 7th, 8th and 9th Circuits
Education
University of Virginia (B.A.)
Columbia University (M.A.)
University of Denver (J.D.)
Representative Cases
CGS Industries, Inc. v. Charter Oak Fire Ins. Co., 720 F.3d 71 (2d. Cir. 2013).
Michael Taylor Designs, Inc. v. Travelers Prop. & Cas. Co. of America, (9th Cir. 2012) 495 Fed. Appx. 830
TRAX, LLC v. Continental Cas. Co., (N.D. Ill. Aug. 29, 2012) 2012 WL 3777041
Interstate Bakeries Corp. v. OneBeacon Ins. Co., (8th Cir. 2012) 686 F.3d 539
ProLink Holdings Corp. v. Fed. Ins. Co., 2011 WL 4901316 (N.D. Ill. Oct. 14, 2011)
Trailer Bridge, Inc. v. Ill. Nat. Ins. Co., (11th Cir. 2011) 657 F.3d. 1135
Novell, Inc. v. Vigilant Ins. Co., (10th Cir. 2011) 421 Fed. Appx. 872
Rose Acre Farms, Inc. v. Columbia Cas. Co., (S.D. Ind. 2011) 772 F.Supp.2d 994
JACO Environmental, Inc. v. American Int'l Specialty Lines Ins. Co., (W.D. Wash. March 9, 2010) 2010 WL 807441