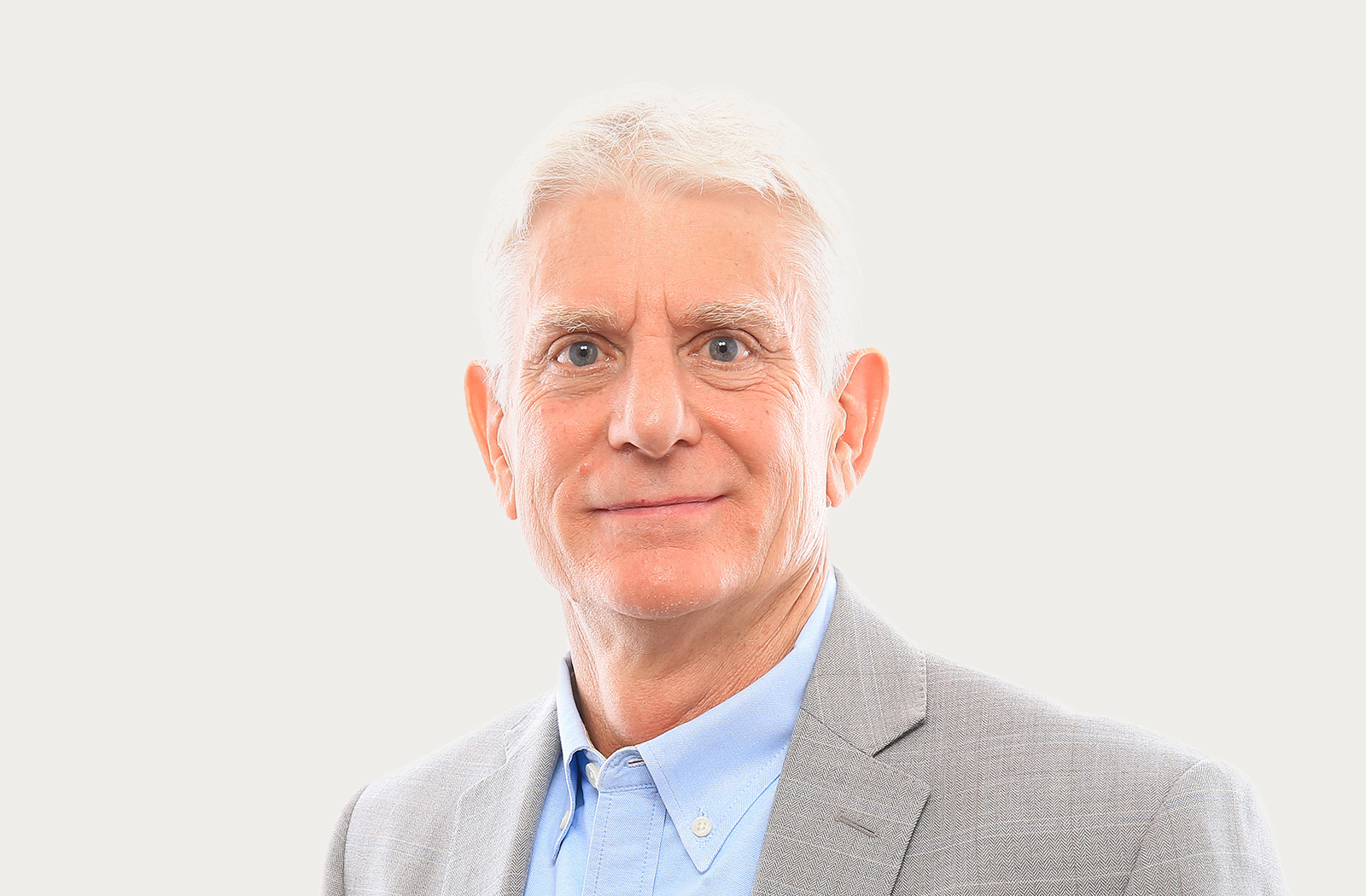 Clarke B. Holland
Of Counsel
Clarke has spent the last forty years working with insurance company clients in complex property damage and bad faith litigation, primarily related to large man-made and natural disasters. Clarke headed litigation teams defending cases arising from the 1989 Loma Prieta earthquake, the 1991 Oakland Hills Fire and the 1994 Northridge earthquake. He also played a key role in the appellate cases that resulted from Hurricane Katrina.
Although Clarke has handled over 25 jury trials, his true passion shows in appellate matters where he has educated many a judicial panel on the complexities of insurance coverage. He has over 25 published opinions to his credit, including a victory in the California Supreme Court. Clarke also provides services as an expert witness on insurance claims handling and coverage issues, in both state and federal matters.
When he is not busy litigating, Clarke is a top-level athlete who has competed in the international CrossFit Games since 2012.
---
Bar Admissions
California, 1977
U.S. District Court for Central, Eastern and Northern Districts of California
U.S. Court of Appeals for the 5th and 9th Circuits
Education
University of California, Berkeley (A.B.)
University of California, Los Angeles (J.D.)
Published Cases
Apple Annie, LLC v. Oregon Mutual Ins. Co. (2022) 82 Cal.App.5th 919
Paslay v. State Farm Gen. Ins. Co. (2016) 248 Cal.App.4th 639
Lee v. California Capital Ins. Co. (2015) 237 Cal.App.4th 1154
North Counties Engineering, Inc. v. State Farm Gen. Ins. Co. (2014) 224 Cal.App.4th 902
Village Northridge Homeowners Ass'n v. State Farm Fire and Cas. Co. (2010) 50 Cal.4th 913
Pioneer Tower Owners Ass'n v. State Farm Fire and Cas. Co. (2009) 12 N.Y.3d 302 (amicus)
Broussard v. State Farm Fire and Cas. Co. (2008) 523 F.3d 618
Tuepker v. State Farm Fire and Cas. Co. (2007) 507 F.3d 346
Cheviot Vista Homeowners Ass'n v. State Farm Fire and Cas. Co. (2006) 143 Cal.App.4th 1486
Lincoln Fountain Villas Homeowners Ass'n v. State Farm Fire and Cas. Co. (2006) 136 Cal.App.4th 999
1231 Euclid Homeowners Ass'n v. State Farm Fire and Cas. Co. (2006) 135 Cal.App.4th 1008
Parkview Villa Ass'n, Inc. v. State Farm Fire and Cas. Co. (2005) 133 Cal.App.4th 1197
Davaloo v. State Farm Ins. Co. (2005) 135 Cal.App.4th 409
Schwartz v. State Farm Fire and Cas. Co. (2001) 88 Cal.App.4th 1329
Jang v. State Farm Fire and Cas. Co. (2000) 80 Cal.App.4th 1291
Cohen v. State Farm Fire and Cas. Co. (1999) 68 F.Supp.2d 1151
State Farm Fire and Cas. Co. v. East Bay Municipal Utility District (1997) 53 Cal.App.4th 769
Stein v. State Farm Mut. Auto Ins. Co. (D.Haw. 1996) 934 F.Supp.1171
Marina Green Homeowners Ass'n v. State Farm Fire and Cas. Co. (1994) 25 Cal.App.4th 200
Larkspur Isle Condominium Owners' Ass'n, Inc. v. Farmers Ins. Group (1994) 31 Cal.App.4th 106
Gaskell v. Weir (9th Cir. 1993) 10 F.3d 626
Chadwick v. Fire Ins. Exchange (1993) 17 Cal.App.4th 1112
State Farm Fire and Cas. Co. v. Von der Leith (1991) 54 Cal.3d 1123
Davis v. State Farm Ins. Co. (1989) 214 Cal.App.3d 227
State Farm Fire and Cas. Co. v. Superior Court (Bolek) (1989) 210 Cal.App.3d 604
Stinson v. Home Ins. Co. (N.D.Cal. 1988) 690 F.Supp. 882
California Union Ins. Co. v. Trinity River Land Co., Inc. (1980) 105 Cal.App.3d 104
Professional Associations
Los Angeles County Bar Association
American Bar Association (Vice-Chair, Property Law Insurance Committee, 1989-1990)
Northern California Super Lawyer, 2004-2021