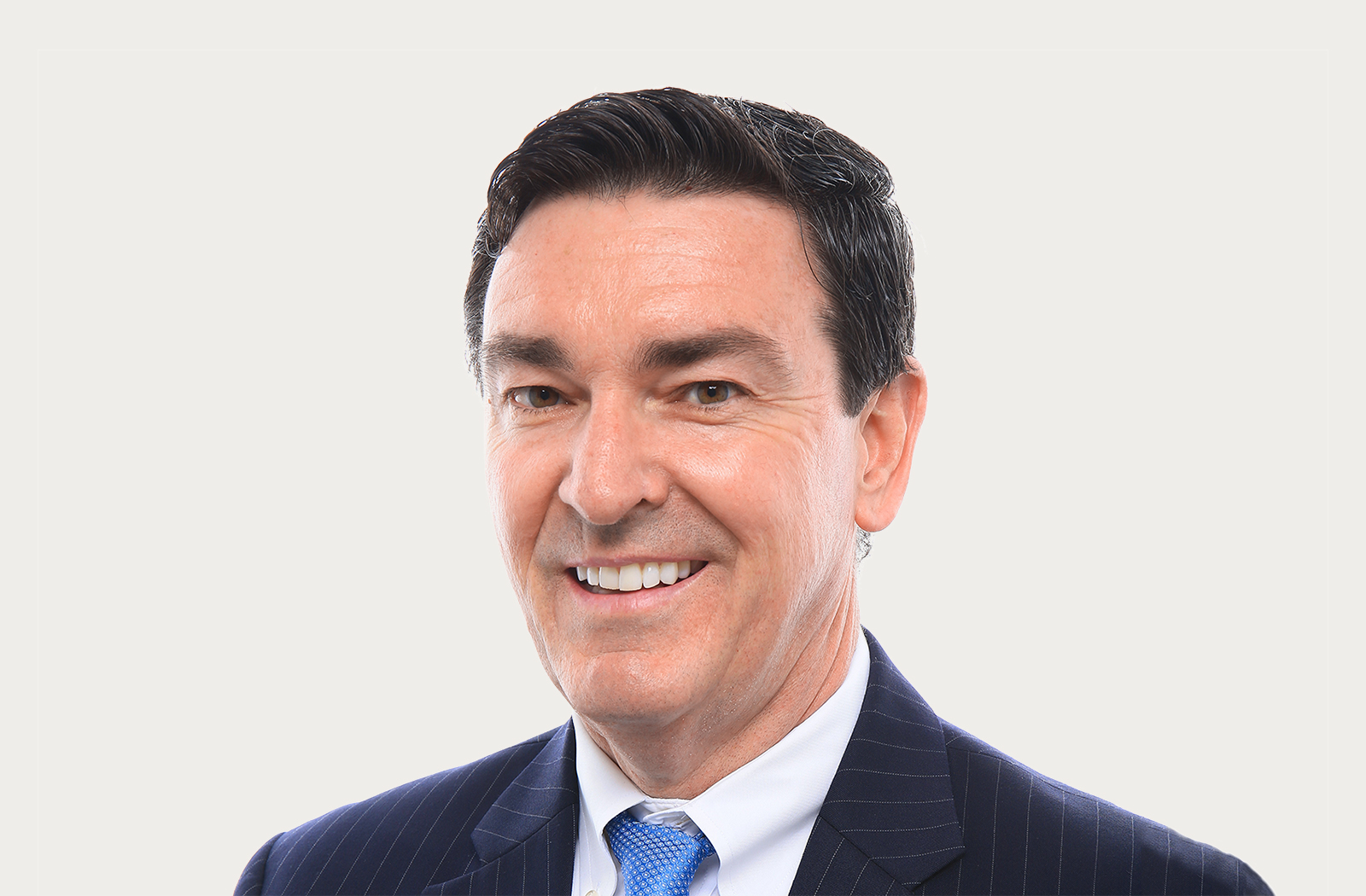 Michael J. McGuire
Partner
Mike is a founding partner of the Southern California office of Pacific Law Partners. Born in Chicago, Mike was greatly influenced by his father, who started as a police officer for the Chicago Police Department, only to later transition into insurance as a State Farm agent.
Prior to joining Pacific Law Partners, Mike was a partner with Crandall, Wade and Lowe. He practiced in various areas of insurance law including general civil litigation defense, insurance coverage, and bad faith litigation. He has represented numerous insurers including State Farm, 21st Century Insurance Company, and Mercury Insurance Company, as well as corporate clients such as General Motors, Chrysler Corporation, and FHP Healthcare.
Mike has served as lead counsel in many trials and has handled over 200 arbitrations. He has also successfully argued appellate matters before the California Courts of Appeal.
Mike has three grown sons, who are recent graduates of the Universities of Missouri, Nebraska, and Alabama. He enjoys travel, going to the gym, baseball, and world history.
---
Bar Admissions
California, 1986
U.S. District Court for the Central District of California
U.S. Court of Appeals for the 9th Circuit
Education
University of Notre Dame (B.A.)
Southwestern University School of Law (J.D.)
Seminars
"Below Foundation Plumbing Leak Investigation and Coverage Issues," 2015
"Claim Handling: Pitfalls and Best Practices," 2008
"Bad Faith Depositions: Preparation of Claims Personnel," 2003
"Healthcare litigation: ERISA and Beyond," 2003
"Third Party Excess Exposure Claims and Litigation," 2001, 2002
"Anatomy of a Civil Lawsuit," 1996, 1998, 2000
"Song-Beverly Consumer Warranty Act: California's Lemon Law," 1991, 1993
Significant Appellate Decisions
Estrada v. State Farm General Ins. Co. (2020) 2020 WL 467789
Rashidi v. State Farm Gen. Ins. Co. (2017) 2017 WL 6379936
Munoz v. State Farm Gen. Ins. Co. (2017) 2017 WL 5185062
Horvath v. State Farm Gen. Ins. Co. (2014) 2014 WL 2931049
Upasani v. State Farm Gen. Ins. Co. (2014) 227 Cal.App.4th 509
San Miguel Community Ass'n v State Farm Gen. Ins. Co. (2013) 220 Cal.App.4th 798
Sunland Village Homeowners Ass'n v. State Farm Fire and Cas. Ins. Co. (2007) 2007 WL 1395570
Lincoln Fountain Villas Homeowners Ass'n v State Farm Fire and Cas. Ins. Co. (2006) 136 Cal.App.4th 999
1231 Euclid Homeowners Ass'n v State Farm Fire and Cas. Ins. Co. (2006) 135 Cal.App.4th 1008
20th Century Ins. Co. v. Superior Court (Ahles) (2001) 90 Cal.App.4th 1247
Parker v. Babcock (1995) 37 Cal.App.4th 1682
Professional Associations and Memberships
Southern California Defense Counsel
Orange County Bar Association