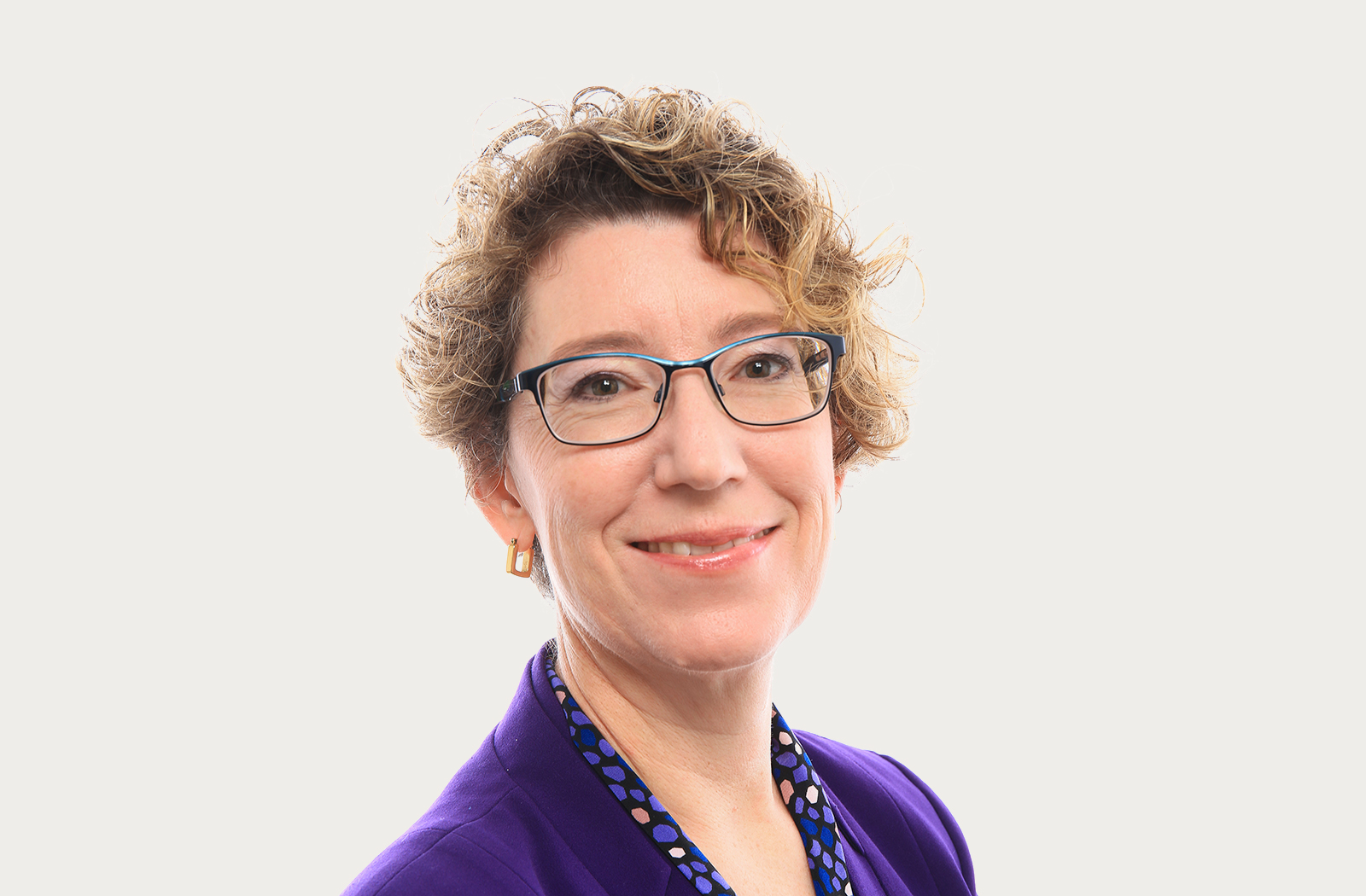 Sandra E. Stone
Managing Partner
Sandra is a fourth generation Californian with roots in Orange County where her mother grew up; the Bay Area where her dad is from; and Los Angeles where she was born and raised. With a childhood filled with dodging mudslides, wildfires, and earth movement, it was not such a surprise that she ended up practicing insurance law.
For the last 25 years, Sandra has worked on all aspects of insurance, from coverage to bad faith trials and appeals. A significant amount of her work has been handling catastrophe litigation, including the Northridge earthquake and more recent California wildfires. Sandra enjoys both the intellectual challenge of her practice, as well as the opportunity to work collaboratively with clients on difficult issues.
In 2011, Sandra became Pacific Law Partner's managing partner. Outside of work, she juggles a busy schedule as the mother of two very active teenage boys, and tries to go to yoga as often as possible.
---
Bar Admissions
California, 1992
U.S. District Court for Central, Eastern and Northern Districts of California
U.S. Court of Appeals for 9th Circuit
Education
University of California, Los Angeles (B.A.)
University of California College of the Law, San Francisco (formerly Hastings) (J.D.)
Published Articles
"Subrogation," Contributing Editor, California Practice Guide Insurance Litigation, 2011
"Back to the Future? Views from Northridge on the Next Big One", Property Claims Association of the Pacific Newsletter, May 2008
"Real Property Insurance Law: The Changing Landscape of Coverage", 2001
"Duty to Defend Resident Relatives", Property Claims Forum of Northern California, June 2000
"Kibbee Kids: Insurance Coverage in Dual-Custody Situations", co-author, Daily Journal, March 18, 1999
"Loss Causes: One-Year Provisions in Earthquake-Damage Cases," co-author, Daily Journal, November 20, 1997
"Issues Relating to Insurance Coverage for Pollution Incidents", co-author, Property Loss Managers Conference, 1995
"Statutory and Case Authority for Policy Appraisals in California," Property Claims Association of the Pacific Newsletter, 1994
Seminars
"Review of the CEA Policy – Issues of Concern for Adjusters and Insurers", Property Claims Association of the Pacific Meeting, March 20, 2008
"Trends in Institutional Litigation," LHB Pacific Law Partners, LLP Hosted Seminar, March 10, 2005
"Catastrophe Claims: Issues and Answers: Lessons From Northridge and Future Implications," LHB Pacific Law Partners, LLP Hosted Seminar, San Francisco, CA, October 23, 2003
"Real Property Insurance Law: The Changing Landscape of Coverage," CEB Presentation, San Francisco, October 12, 2001
Significant Appellate Decisions
Auburn Woods I Homeowners Association v. State Farm General Insurance Company (2020) 56 Cal.App.5th 717
Forest Meadows Owners Ass'n v. State Farm General Ins. Co. (9th Cir. 2014) 569 Fed.Appx. 523
Peet v. State Farm General Insurance Co. (2014) 2014 WL 2738355
Finley v. State Farm Fire and Casualty Ins. Company (2012) 2012 WL 4097304
Village Northridge Homeowners Ass'n v. State Farm Fire and Cas. Co. (2010) 50 Cal.4th 913
Varanand v. State Farm Ins. Co. (9th Cir. 2005) 127 Fed.Appx. 947
Ark Telecommunications, Inc. v. State Farm Fire & Cas. Co. (2002) 2002 WL 80607W
Professional Associations
Northern California Super Lawyer, 2004-2005, 2013-2022